Payment & Insurance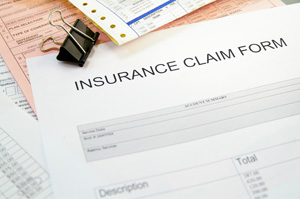 Insurance Coverage
The therapists at Great Changes are contracted with most health insurance companies:
BCBS PPO
BCBS HMO - Silver Cross - Psychealth
Aetna
Cigna
Humana
United Health Care/United Behavioral Health
Medicare
The services provided by your Great Changes therapist will most likely be covered at least in part by your health insurance. Contact your health insurance company by calling the member services number on the back of your insurance card. If there is a separate number for Behavioral Health or Mental Health, call that number. Follow the prompts for Behavioral Health services in an office setting. If you are able to speak with a person, ask the following questions:
Are Behavioral Health services covered?
Do I have a deductible? Has it been met?
Do I have a limit on the number of sessions I'm allowed?
How much does my plan cover for an out-of-network provider?
What percentage does my plan cover per session?
Do I have a co-payment?
Do I need approval from my primary care physician?
Do I need preauthorization?
If you do not have Behavioral Health coverage through your insurance, or you do not have insurance at all, call and speak to us about your self-pay options.