Welcome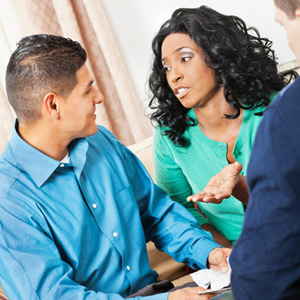 Great Changes therapists have more than 50 years of combined experience addressing the needs of individuals, children, adolescents, couples and families.
We believe that patterns of behavior and belief systems are formed gradually over the life cycle, and shape personality, interactions & reactions. We help clients decide what changes to make and give them tools and strategies to implement those changes to improve their lives and their relationships.
Give us a call today!
708-995-7226