Contact Us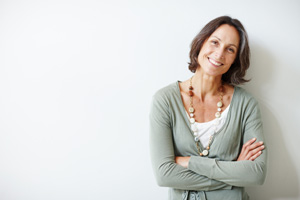 Due to the recent changes in health care legislation related to patient information security, we do not provide a traditional online "contact us" form.
Handling and respecting your personal, sensitive information is extremely important to us. Therefore, we request that you take a moment and give us a call at 708-995-7226 or send us an e-mail (dkovas[at]greatchanges.net) using a personal account as soon as it is convenient for you.
Our fax number is 708-995-7227.